Want to use bath salts? Don't miss these aspects!
Bath salts, for the uninitiated, are crystalline substances that are soluble in water. Typically, bath salts are added to warm water for a number of benefits. If you are someone who likes to go to a spa every other week, you might change your mind after using these products. Below are some of the quick aspects about bath salts.
What do bath salts contain?
In simpler words, Bath salts contain certain minerals and compounds, such as sodium sesquicarbonate and magnesium sulfate. Every product is different, but if you are buying one for the first time, always insist on going for something natural. Stay away from products that contain unwanted preservatives and chemicals, including parabens, if possible. There are many brands that make products exclusively for the masculine gender, and therefore, if you don't want to settle for the vanilla scents, you always have choices handy.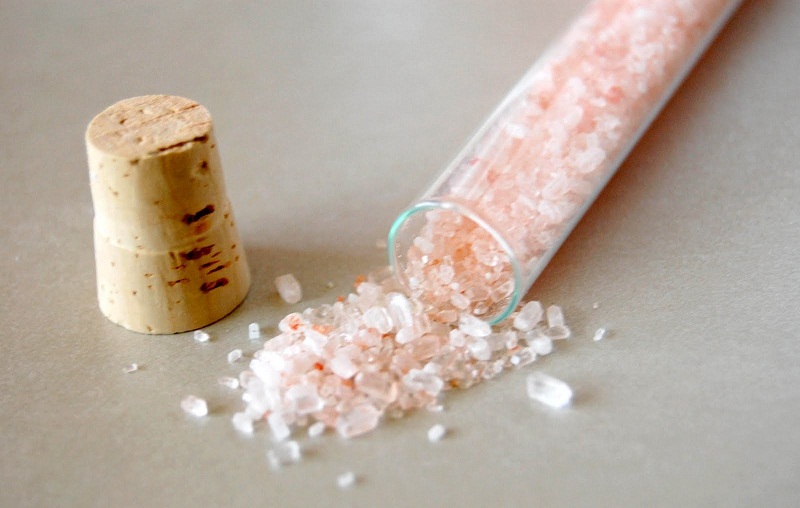 Are there are any benefits of bath salts?
Experts believe that natural and unprocessed bath salts have a few benefits for the body. First and foremost, salts can reduce inflammation considerably, so if you suffer from muscle pain and cramps, taking a quick bath can help. Secondly, bath salts are ideal for reducing stress. After a long day at work, soaking your feet in warm water with added salts can change and elevate your mood. Also, salts are great for exfoliating and smoothening the skin.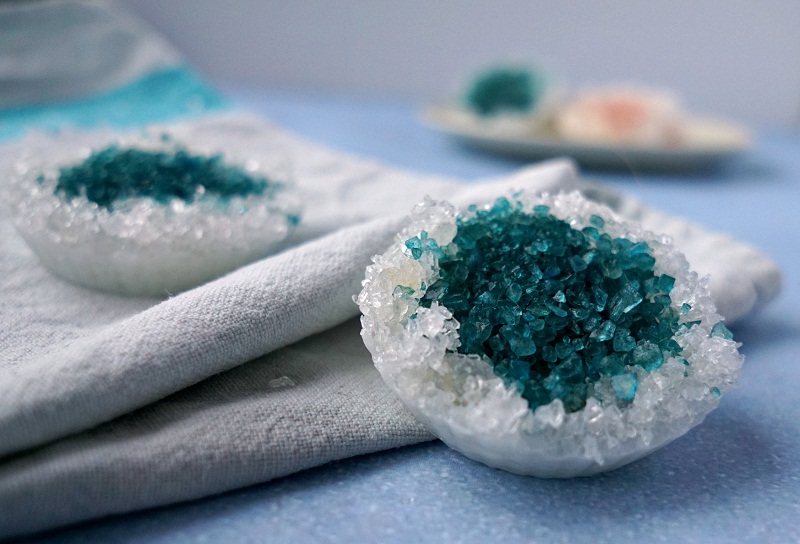 Tips on using bath salts
Always use bath salts in warm water, and if possible, get soaked in the bathtub for at least 20 minutes. Keep in mind that some products do have added essential oils, but ideally, you can add any oil of your liking to the water too. Lavender, eucalyptus, lemongrass, chamomile and rose essential oils are some of the better choices. Many people also like adding vitamin E oil in their bathtub too. For foot pain and instant rejuvenation, add a scoop of bath salt to a tub of warm water and soak your feet for about 20 minutes.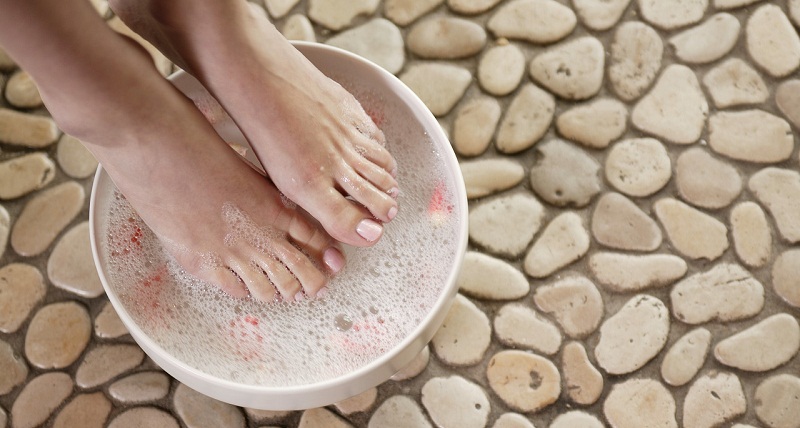 Please note that not all brands are equal, so go for handmade and natural products, if possible. Make sure to use any one of the essential oils for added moisturization. If the scent seems overpowering, add any moisturizing oil, such as olive or coconut, which can do wonders for your skin. For acne-prone skin, you can use tea tree oil, which can help in reducing bacterial infections too!