What Should Your HVAC Dealer Consider During Premises Assessment
We have heard a lot of people say that their HVAC dealer or provider insisted on doing a personal survey of their property before recommending what size of air condition should be used. We also know that if an HVAC dealer does not perform a personal assessment of the place then you might end up with a unit that does not do justice to the space and your requirement.
But what aspects should your HVAC dealer look at during his assessment? What should be included in his assessment report?
Here is what Carrier GNR Corbus à Sherbrooke usually includes in its assessment.
Analysis of the Property
We try to understand if the property is a residential property, a tertiary property like a studio, or an industrial property. A residential home will generate less heat indoors compared to an industrial unit. Similarly, the manufacturing processes that happen in an industrial unit tend to affect the body and metal of the AC system differently.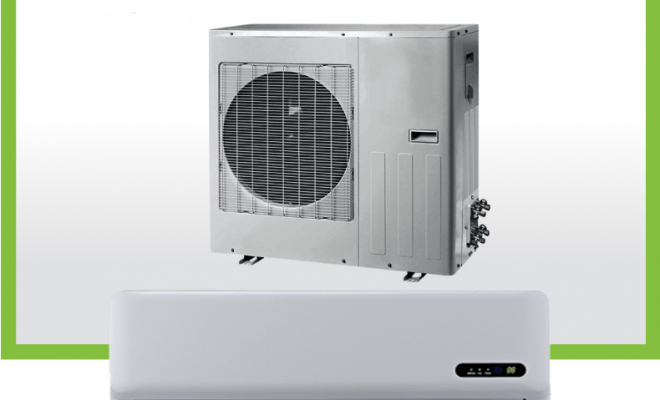 Analysis of the Layout
It is important to understand the layout of the house because it can impact the circulation of the cold air. A house that follows a more modern and open layout will not have a lot of obstacles to the flow of cold air. But a house that has traditional layout where walls separate the rooms will have different type of air flow.
Analysis of the Space
Some units may need more space to complete the installation which may not be available in the house. In such cases it becomes important for the dealer to find out how the installation can be managed.
Analysis of Direction
A house may have enough space available for installing the AC unit but the direction may not be correct. Ideally, an AC unit should be installed in the north direction so that it does face direct heat during any time of the day which prevents metal corrosion and improves cooling effect of the AC. However, if the north direction is not available, then the HVAC dealer will have to find the next best direction after analysing the shadow the sun casts.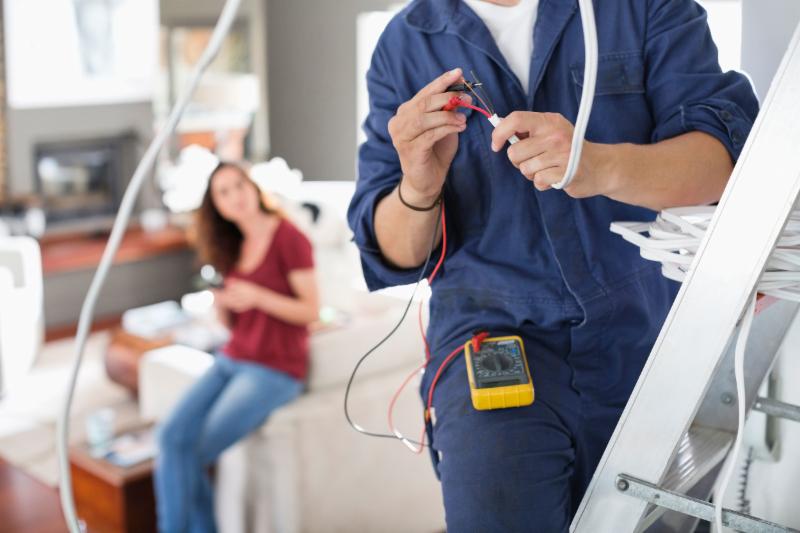 Analysis of the Exteriors
People ideally do not like to see the aesthetics of their home being compromised by the protruding units of the ACs. So an HVAC provider should analyse how he can best install the AC without hurting the look and feel of the house.
Comfort Solutions provides top-quality HVAC repair services to residents. We have a team of experienced and qualified professionals who are dedicated to ensuring your comfort. Click here to get started.
Need plumbing services? https://localunitedservices.com/escondido/ is the company to call! We also offer heating, cooling, and electrical services. Their technicians are well experienced and well-equipped to provide excellent services.
Find out everything you need to know about HVAC installation and hvac repair services. This article will walk through the entire process, from what to look for when hiring a professional contractor to how much things typically cost.