Why Should You Have A Granite Worktop?
When it comes to the kitchen, no home maker is going to compromise on the interior, because they spend much of their time in the kitchen, they want to make sure that everything is perfect, and easy to handle. Those who are extremely cautious make sure that from ceiling to floor, everything is perfect and easily manageable. Cleaning must be easy, in fact every possible care is taken while designing the kitchen.
Which worktop to be chosen?
When it comes to the worktop, there is a wide range of choices available from ceramic, marble, granite etc. Now how to decide which one is better? Which one must be placed at your worktop. Well not being biased, but we have some reasons to share with you that will make you think that amongst all, granite worktops are better.
Tough and durable
Easy to maintain
Boosts home value
Stunning beauty
Wondering how? We will discuss in detail how these factors make a granite worktop popular, just have a look: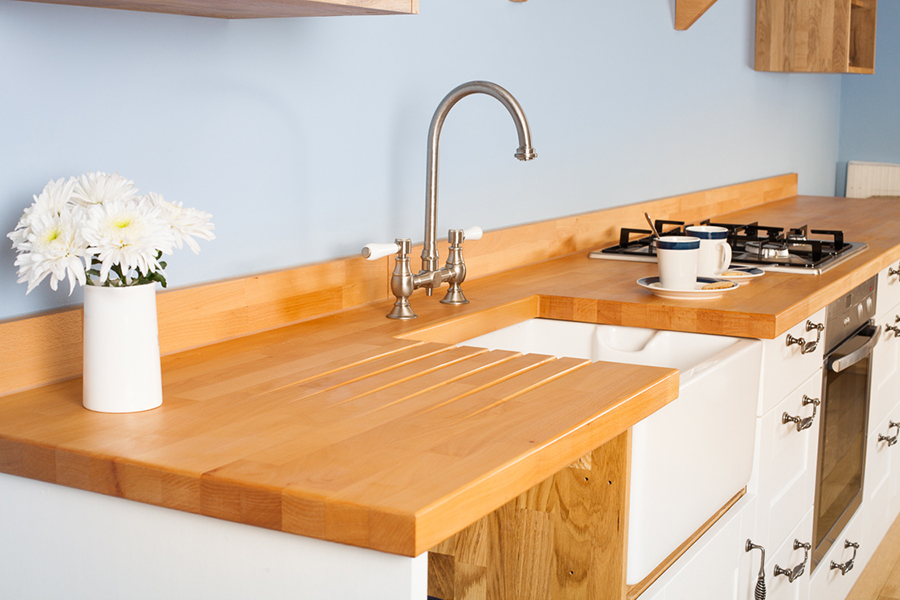 Tough and durable
Granite is much harder than you could imagine, other than diamond, it is considered the best available from hard natural materials. If youinstall it properly, remember that you have made a permanent investment, it is long lasting. It has the power to resist chipping, cracking and scratching. If in case you find a minor crack on granite, trust me it is easier to maintain and fix it. You can roll bread on it because it is smooth and satisfying, you can also place hot trays and pans directly on it, it won't cause any harm or damage.
Easy to maintain
If a professional expert is installing your granite countertop, then he will take care that it is properly sealed. If it is sealed properly, according to the guidelines of the manufacturer, then remember it will resist the growth of bacteria and stains, if you know a bit about fixing, then granite is easy to fix, compared to other materials. You can clean it easily with soap and washing liquids.
Boosts home value
Granite countertops help you to boost the value of your kitchen. It is the best investment you can make in your kitchen, because when you are selling your property, usually the lady of the home looks at the kitchen, and if granite countertops are placed, then assure yourself that your deal is done.
Stunning beauty
Granite has a smooth, stunning appearance, it makes your kitchen look oral and managed. As discussed, its easy to clean and this won't let it get old, it always shines like the first time whenever it is cleaned.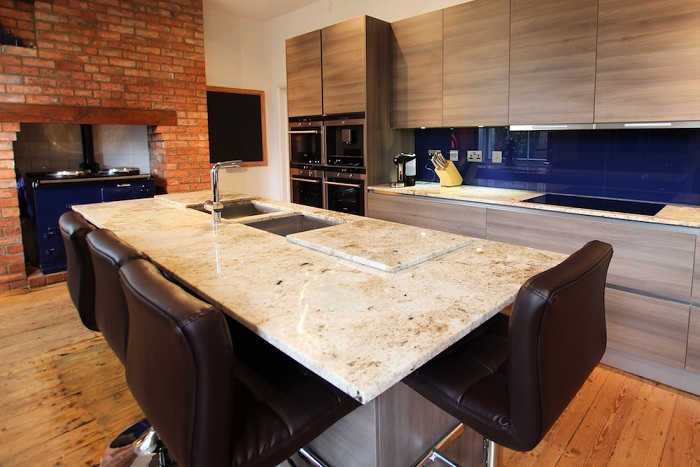 Where can you get the best granite countertop?
Now after understanding the fact that granite countertops are amazing. There isthe question, where can you get it? No need to worry at all, your kitchen store is just a tap away from you, yes, throughout the UK you can avail the opportunity of getting your worktop from Windsor kitchens. They assure you to provide the best quality kitchen appliance, with complete guidelines and the best quality.