6 Home Improvement Projects to Work on This Summer
Quit resting by the pool! It's high time you should get busy with the summer home improvement projects. This article includes a list of best summer home improvement projects to work on for the next few months. So, grab your toolkit, cleaning, and gardening kit. Here are the home projects you should get invested in this summer.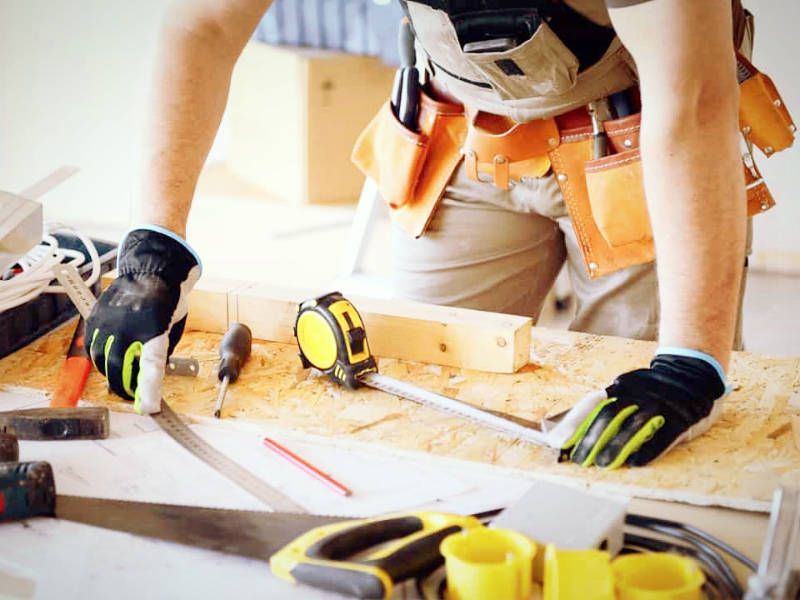 Upgrade your ceiling fans
Summertime is a favorable time to get rid of the old ceiling fans and get it replaced by well-constructed fixtures. Installing high quality fixtures doesn't only makes your home energy efficient, it also adds gold to the overall air circulation throughout your house.
Clean out your gutters
Unfortunately, those summer showers accumulate the backed up gutters for your home. The last thing you would want is a wide array of water damage or broken gutters due to its poor management. The ideal way to avoid these issues is by cleaning out your gutters and downspout first thing in the season. Before taking out the debris, make sure you have a strong ladder, a bucket and a proper pair of gloves. After removing the debris and placing it in the bucket, spray down the gutter with a water hose to get rid of any leaves, bugs or dirt left behind.
Invest in better window treatments
The high quality window treatment helps in keeping your house cool during the summertime. There are many options you can choose to invest in when choosing window treatments, right from blackout curtains to motorized roller shades. Window shades don't only cut down on dangerous UV lights and blinding glare but it also adds gold to the appearance of your house.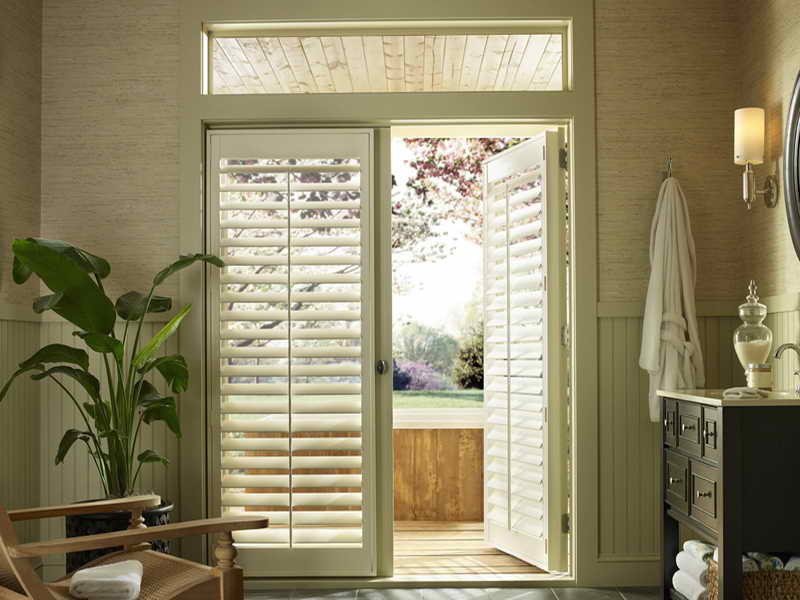 Get your air conditioner a routine maintenance check
There is nothing more crucial in the summer than a properly operating AC unit. Hence, before the temperature reaches the peak, make sure to hire a professional HVAC pro to inspect and perform a routine maintenance on your unit. As you will be running your AC unit quite more frequently in the summers, it is always a good practice to replace your home's air filters at least once in two months.
Give your home exterior a power wash
After the throes of winter, it would be beneficial if you give your home's exterior a little TLC. Get your home summer ready by hiring a professional to power wash the home's siding, driveway and deck. This will not only make your house look new but it will also make your house look like a more enjoyable space to kick back and relax in the heat.
Invest in a high quality thermostat
It's time to increase the energy efficiency of your home this summer by investing in a high quality thermostat. Investing in a top-notch quality thermostat helps in saving up 15 percent on the cooling bills and is engineered to adapt to your individual temperature preferences.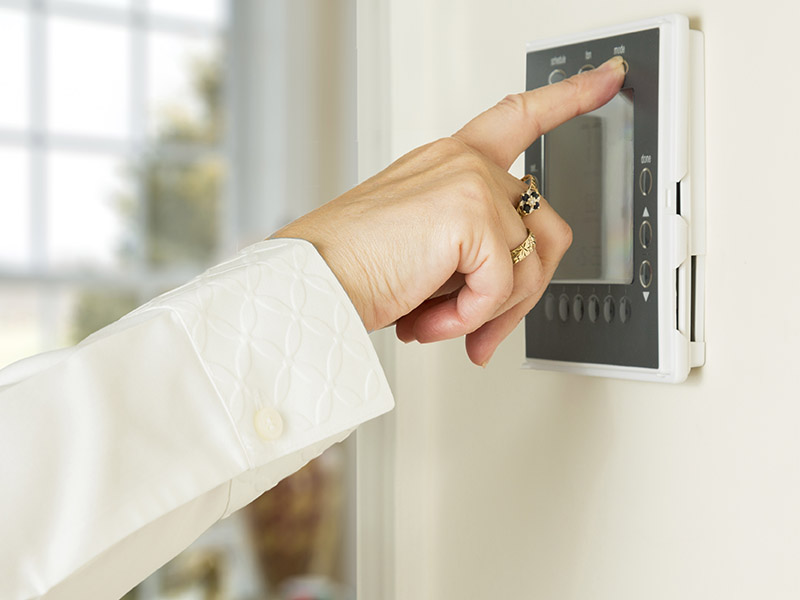 For such similar insights, visit Qshark-moving now.