Asbestos in Older Buildings: What to Do if Your Roof Has It
The 1900s saw the significant use of asbestos in the construction, processing and manufacturing industries. But, as UK regulations were introduced and tightened, the use of the material was stopped in 1985. But, the ban does not include asbestos that is already in existing building roofs. That is why home and building owners arrange for asbestos roof encapsulation to protect everyone under their roofs.
Is Asbestos that Harmful?
Asbestos is a silicate-based mineral that exists in 6 types which can cause serious health hazards. Diseases associated with exposure to the chemical include lung cancer, mesothelioma, and laryngeal cancer. People who smoke have a high propensity for diseases related to asbestos because cigarette smoke has a combined carcinogenic effect.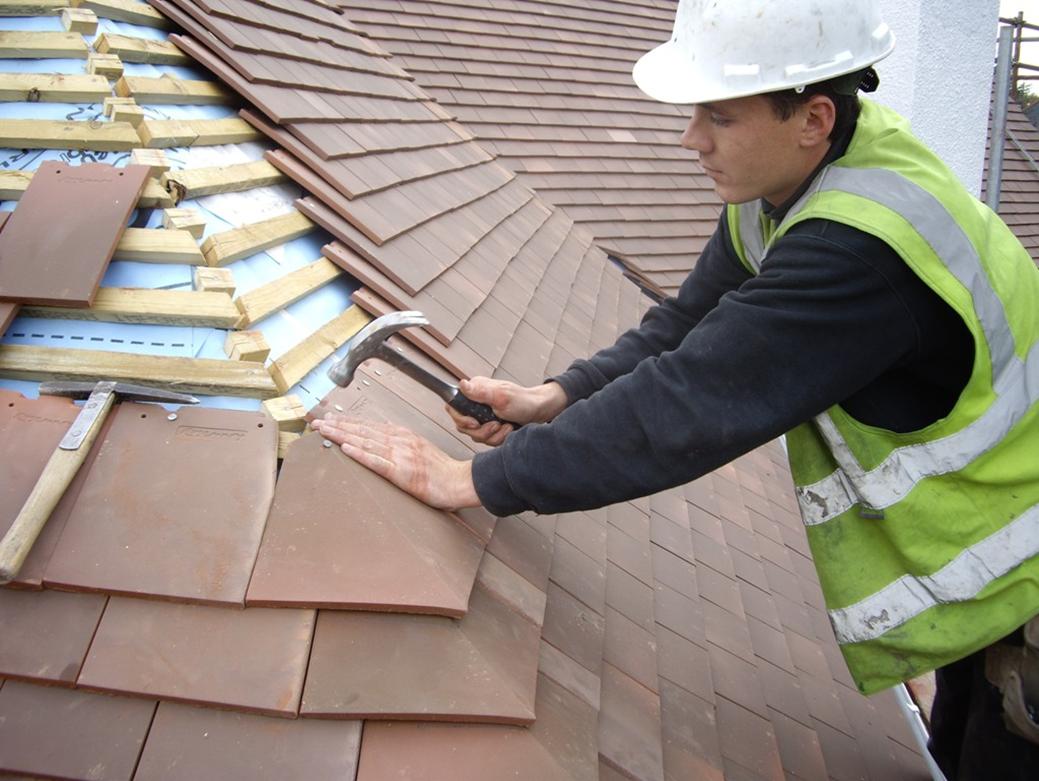 Knowing if your Roof has Asbestos
Old roofing sheets can break apart over time and can release harmful fibres. Corroded fixings that are susceptible to leakage and lifting can weaken the structure of asbestos in roofs. If you are not sure, you can assume your roofing system has asbestos if the roofing and insulation were installed before 1985, somebody owned that home before 2000, and the home was built before 2000.
What If Asbestos Exist in your Roofing?
If you believe your roofing system contains asbestos, never remove or disturb your roof on your own without advice from professionals. Consider isolating the space, sealing off ventilation areas, informing people in your area and putting enough signage at critical entry points, and then call a professional in asbestos roof encapsulation. When choosing an asbestos roof specialist, consider the following:
Adequate training and experience in asbestos handling.
Use of quality asbestos roof sealing products.
Accreditations that demonstrate compliance with Health and Safety standards.
Comprehensive safety, health, and environmental policy.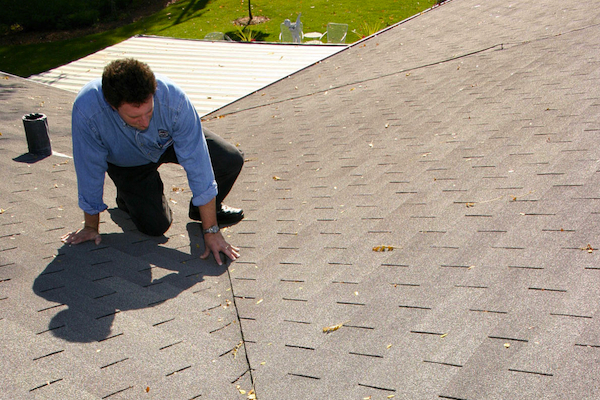 Contractor Site Evaluation
In reference to The Control of Asbestos Regulations 2012, your chosen contractor should follow these steps:
Inspect the site to evaluate the condition and kind of roofing and insulation you have.
Check the presence of asbestos and how much of it is there.
Create and implement a material risk management plan.
Give information on where is asbestos is present and the material's condition.
Conduct complete risk assessment and COSHH documentation.
If you believe that your roof or insulation has asbestos, make sure you call an asbestos roof professional right away. Putting off can increase everyone's risk of being exposed to the asbestos in your roof.