Five Moving Tips you should Not Ignore
Moving usually takes a bit more money, energy, and time than you may have planned. That is why moving to a new place is a chore. But, a reputable mover like Qshark-Moving will help you move smoothly. To make sure you pack your stuff with less stress and make sure your belongings arrive safely at your new place, consider these tips:
 Ensure the Drawers are Empty
Before you move, make sure you empty your drawers to prevent their rails from getting damaged while in transit. This is because your dresser might be turned sideways to squeeze it through the door frames. Ensuring your drawer is free of any possible damage during the transport will provide you with a functioning piece of furniture for your precious clothes.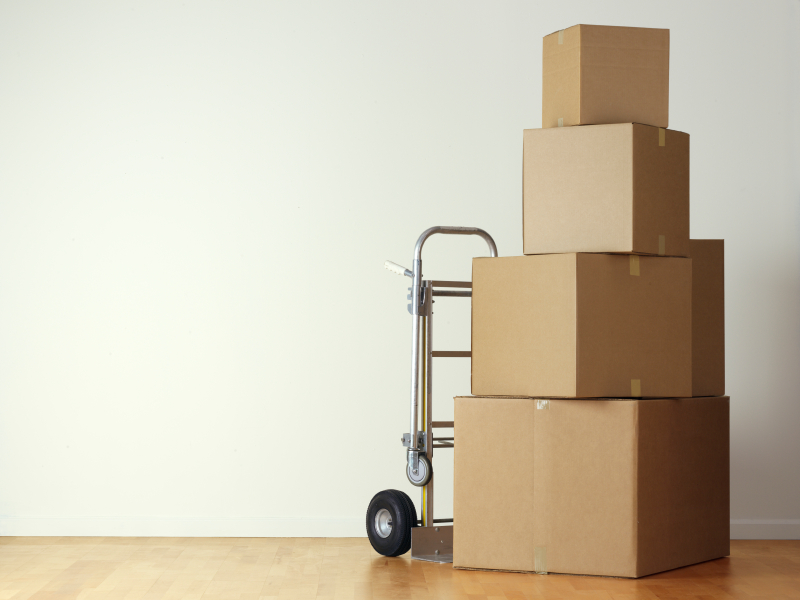 Choose which Furniture to Disassemble
A number of your home furniture can be disassembled without any problem and can survive all the bumping that can happen during a move. But, other furniture pieces are best kept a whole for the move, especially if they are made of wood that is soft and easily damaged if gets bumped around. For this furniture, just remove whatever is in the drawer and keep it intact.
Fill your Suitcases with the Clothes
Since you have to empty your dressers, just pop the clothes into your luggage. This can save you a few boxes. It just does not make sense to bring an empty suitcase when it can be filled with enough clothes and other items. Just do not forget to label the luggage with its content and the room the movers must roll it into. If you have packed away your clothes, you can use your luggage for your emergency move kit.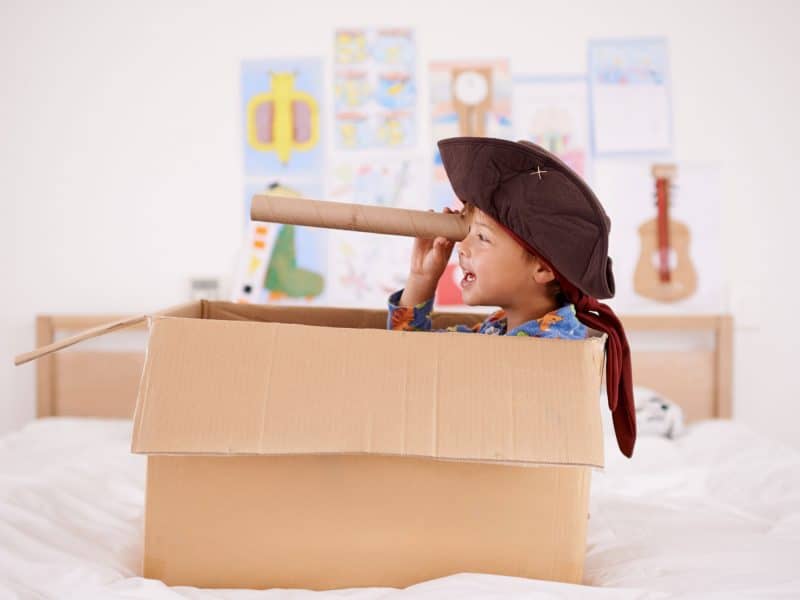 Protect your Lamps
While you will have many things to pay attention to during the move, protecting your lamps is something you should prioritize. Lamp shades are delicate pieces which means can be torn or dented during the move. Therefore, it only makes sense to protect your lamps by removing the shades from them before you move. Put them in a box so that your moves can bring them to your new house.
Protect Other Fragile Belongings Using your Soft Items
If you want to save money on the packing part of your move, wrap the lamps, shades and other items in some clothing or towel to make sure they don't move around in the box. Repurposing your soft items can be a great way to provide more security to your delicate household items. You will be bringing your towels and blankets to your new place anyway so you might as well take advantage of them. For instance, wrap a picture frame with a small towel or place the towel between bowls and plates so they do not chip.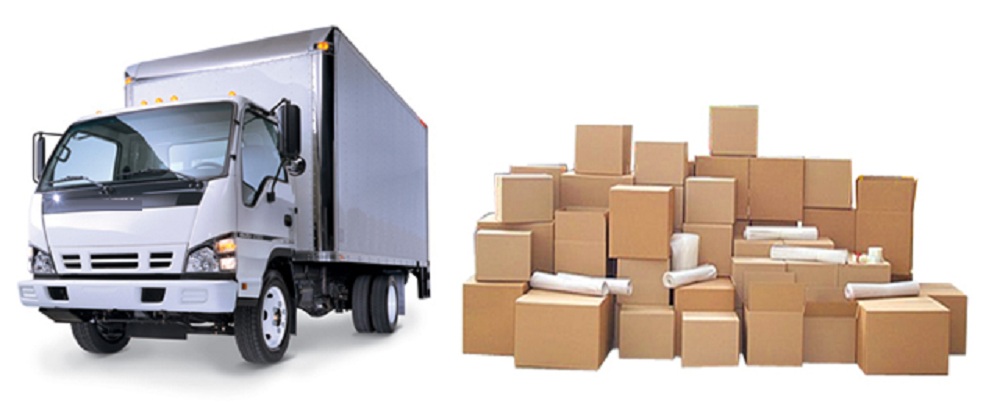 While the moving truck is in transit, your belongings are at risk of getting damaged. This is the reason you must take note of these helpful reminders and tips to make sure your belongings make it safely to your new home.
When moving from one place to another, most people seek out professional Milton Keynes removals. This is because the process of relocating can be quite difficult and stressful.