How to Get a Precise Moving Quote Estimate and Enjoy Your Move
Moving home is such an exhausting and stressful venture. It takes so much time and energy, but, above all, if you're not careful enough, it can also take a lot of money. Breaking the bank while moving home is something you're highly recommended not to do. Hence, before you start with preparations, you should know how much your relocation will cost. This will give you a picture of how much time you need to prepare big enough budget for your relocation, and still have enough money to start a new life in a new residence. So, how to get a precise moving quote estimate and have a stress-free and easy move? Read on and find out!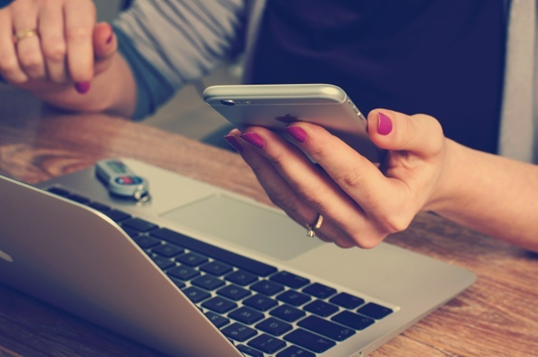 Moving costs calculation
Who can provide you with an exact moving quote?
The simple answer would be: honest and professional moving companies. However, the thing is that not many of them have the software for such a calculation. Moving home from point A to B, you're most likely moving all your possessions. This means that each relocation is unique, and takes different calculation. The precise moving quote estimate can then be conducted in two ways:
In-home estimate – the company representative comes to your home to see what is to be moved, or whether or not there are some special services required or difficulties connected to your specific relocation. This way, the company can make a binding offer, with an exact price for your move.
Online moving quote calculator – A software that allows you to calculate your moving cost directly on the website. It is quite simple, easy to use, and it provides you with an estimated moving quote in just a few minutes, without leaving the website.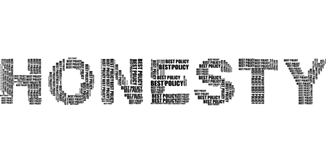 An honest company will provide you with a precise moving quote
No matter what method you use for the estimate, you should let the moving company know if there are some potential difficulties they might face on the moving day, or if you have some items needing special treatment (such as grand piano, valuable china etc.). Besides this, you should be aware that the moving quote is just a portion of the overall moving expense. So talk to your moving company and ask what other expenses to expect before you relocate home.
How to ease up your relocation?
Hiring movers is the first thing on the list! The moving companies have the experience, know-how, and equipment to do everything much more efficiently than you could. Follow the news from the moving industry – see what modern solutions there are. Perhaps you could have a safer, easier and less expensive relocation at the same time. Also, you must pay attention to moving scams and do everything to avoid jumping into one.
So, now that you checked the moving trends and learned how to spot moving scams, you should start searching for moving companies to help you with the relocation. To hire the best company for your particular relocation, you should:
Check on your moving budget
Decide what moving activities you will undertake on your own
Set up the moving date
How much money do you need for relocation?
Having an idea of how much your relocation will cost is essential (which is why you should get a precise quote for your move at the very beginning). Now, although this is the part of the process of hiring movers, you should know your costs even before you start the search. So the best option would be to find the movers with a moving quote calculator on their website, get the moving cost estimate, and then add all other expenses to that price. This will give you an idea of what moving services you should opt for, and how expensive moving company you can afford.
What part of relocation should you conduct on your own?
After you did the calculation and learned about the moving costs, you should decide what activities you could conduct yourself. For example, packing your items could lower the moving costs, given that you wouldn't hire movers to do that. Making the decision on what moving services you will use is essential before you start contacting the movers because the volume of services directly influences the price.
What moving date should you choose?
If you can choose, then we would suggest moving during the off-peak moving season, because the costs can be significantly lower. If your moving date isn't flexible, then you should start searching for moving companies as early as you can. The sooner you hire the moving company, the better terms you will get. And saving money on your move is something you will definitely use. There are many costs you will face after the moving day, so every dollar saved will mean a lot.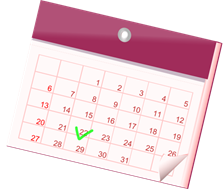 How to find a perfect moving company?
What is a perfect moving company in your particular case? That is the company that would completely satisfy your needs and conduct the relocation quickly and safely fitting into your moving budget. There are two options to choose among when trying to save money while hiring movers:
Taking care of some parts of relocation yourself and pay less for the movers
Hiring the movers offering exactly the services you need at the most affordable price
We would always recommend choosing the second option. It takes more time to find such a mover, but once you find it you will be sure that your relocation is in safe hands of perfect professionals for your move.
How to find such a moving company? Here are a few things we would suggest:
Talk to your friends and family members – perhaps they have a company to recommend.
Search the web and look for movers with good reviews
Check the background – make sure you'll avoid the moving scam
Ask for a precise moving quote estimate with the list of the services provided
In the end, choose the company that completely fits your needs, charging you only for those services you need. This way you will save money and have an easy and stress-free relocation at the same time!