Moving Home? Is Your New Home Secure?
Moving to a new house is an exciting and freeing experience. After weeks, possibly months, of planning, and packing up your belongings, you receive your new keys, and open the door on your new home for the first time.
But, before you even put down your first piece of furniture, you should, if possible, change the locks. It's a quick and painless procedure, and it needs to be done. If the house belonged to someone else before you, there is probably still a key for it in circulation somewhere – perhaps even with one of your new neighbours, who you don't know yet.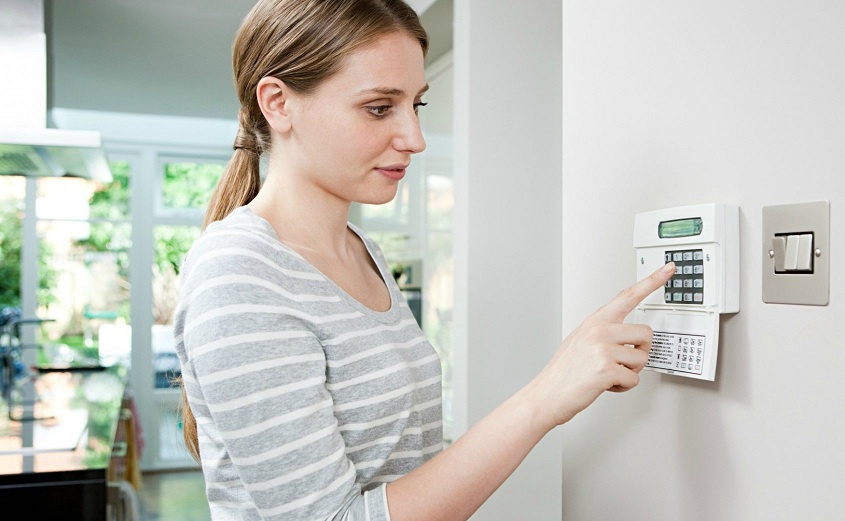 You should find an experienced company to come and change the locks, or even add other security devices to your home. These companies take the hassle out of an already time-consuming situation, and any good company will have a bounty of information and services available or accessible from their website.
A simple lock on the door, no matter how well designed, is always just a lock. It would be prudent to take extra security measures, and there are a number of these options available. Security bolts, alarms, and window locks are all good options.
Chances are, if you've moved into a different area, then you've already looking into the crimes rates in that location, so you'll have a fairly good idea of what it's going to be like in your new neighbourhood. Basic security features are there to ensure that you, your family, and your belongings are as safe as possible. If you've moved into a high-crime area, you may want to look into more hi-tech security solutions, such as a security gate.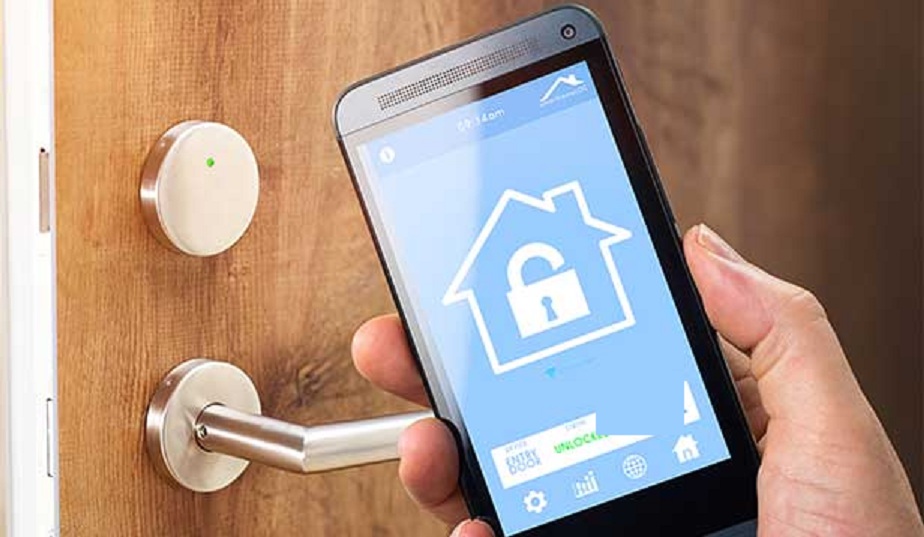 CCTV is always a good addition to a house, and it can be effective in deterring people from trying anything untoward, like breaking into your property. Alongside window locks, window alarms are also a great way to stay alert, and they're very simple to use – most have a switch that you can flick on and off.
If you've just moved, you're twice as likely to be burgled in following 12 months. It's just a fact. Criminals are attracted to easy targets, and moving is never a quiet affair. Your goal when you move should be to fortify your new home, and put security measures in place.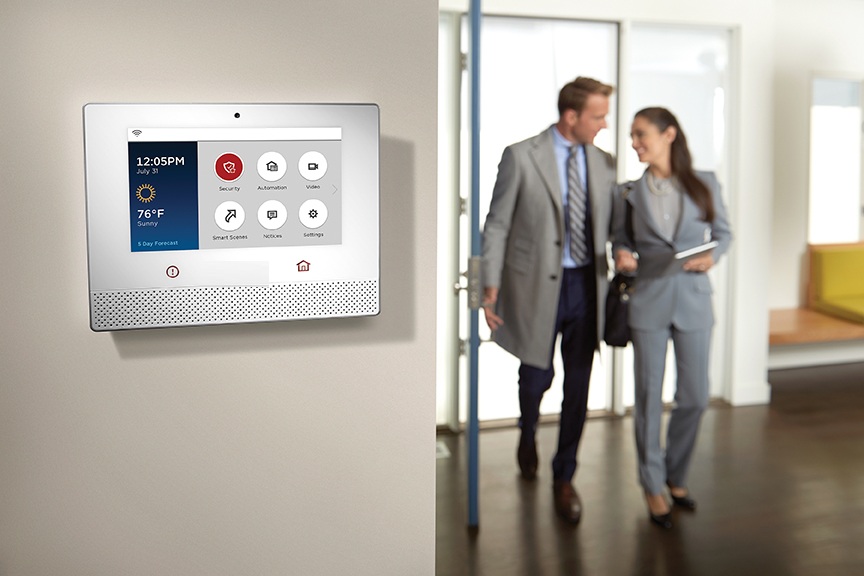 By not changing the locks or confirming that all points of access around the house are secure, you could be putting yourself in unnecessary danger. Furthermore, if your house was to be broken into, and your possessions damaged or stolen, your insurance claim may be voided, because some insurance companies will state that if you have not changed the locks then you have not done enough to secure your property and prevent a burglary.
With over 175 years of manufacturing, design and innovation, ERA have been at the centre of securing Britain's homes since 1838. They offer a range of security services and products, and aim to find a total security solution for your home as quickly as possible.