What to Consider While Selecting a Shower System?
From mixer showers to the digital ones, shower systems have changed and evolved considerably over the years and selecting one can be confusing. In this post, we will talk of the things that must be considered before taking a call.
Understand the water pressure
Most of the shower systems and heads available in the market come marked with a minimum level of water pressure required for operation. You need to understand the water system for this. The first is a gravity-fed water system, which has low pressure and is usually the most common one. The second one is called the unvented system, which has a hot-water storage cylinder. The water in this system is heated on a coil and stored, so one doesn't need a separate tank for cold water. This kind of system usually generates high pressure. Some homes also a have combi boiler that will heat the water when required, and this is also a high-pressure setup.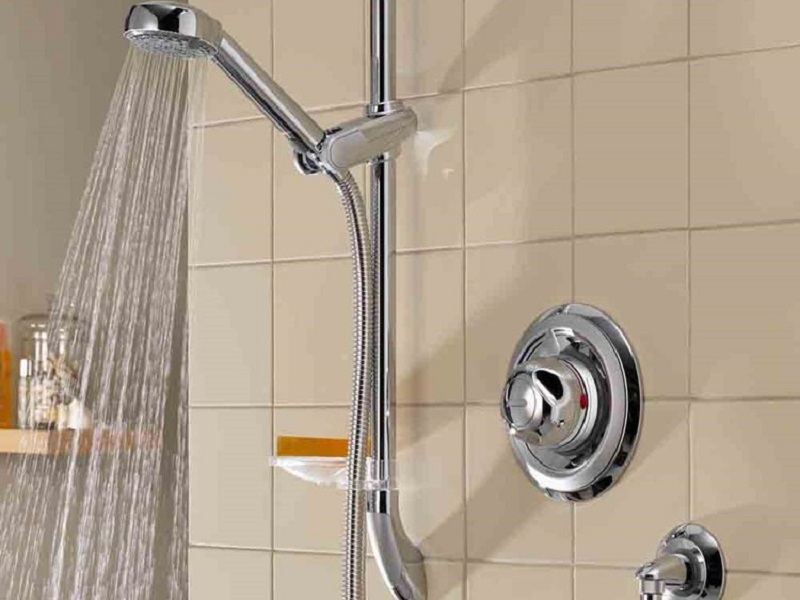 Deciding on shower type
Electric showers. In case you don't have a water heating system in place, buying an electric shower will fix most of the requirements. You can get the water heated when you want and get the temperature desired, but keep in mind that the water flow might not be the best expected. If you are concerned on that, find an electric shower that comes with a pump.
Mixer showers. As the name suggests, a mixer shower mixes hot and cold water as required, and yes, you can use these systems for any kind of water pressure, as long as the specifications match. You can have an additional pump to increase the water flow, if required.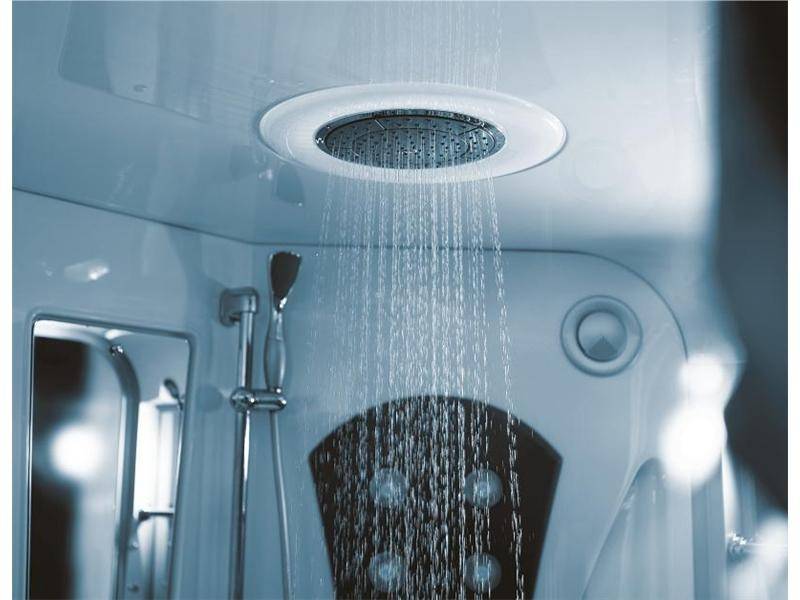 Digital showers. Finally, you have digital showers that are a step up in getting the best possible shower experience. Grohe showers are a leading brand in this segment. A digital shower allows you to make the most of technology, with a controller, which can be managed via a remote or even with an app on your smartphone. Digital showers are designed to offer precise control on temperature and water flow, and there are a bunch of choices, depending on the budget.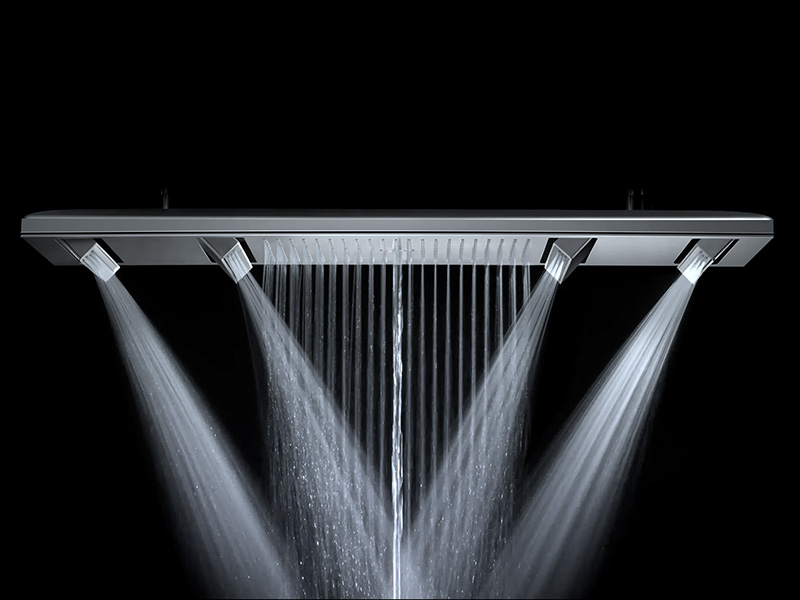 Finally, do consider the installation process before you select a shower system, especially if the tiles are already in place. Also, go for brand-recommended installation at all times, so that you don't have to deal with possible issues that crop up during the setup.