Assisted Living Facilities for Living with Dignity
Assisted living has been a term mostly used in relation to senior citizen homes. It would be inclusive of daily activities of life. It would help residents with administration of personal care and medication by highly trained staff. They would be monitoring the activities to ensure that the residents would be safe and taken care of in the best manner possible.
Who would be given assisted living facilities?
This would be true for people who may be unable to take care of their own health and well-being. They may struggle to continue with their daily activities. However, it would usually be provided for senior citizens, physically and mentally challenged and people who would be suffering from chronic disease that would make them dependent on others. The philosophy behind has been the provision of providing care and services to enable them to lead a dignified and independent life.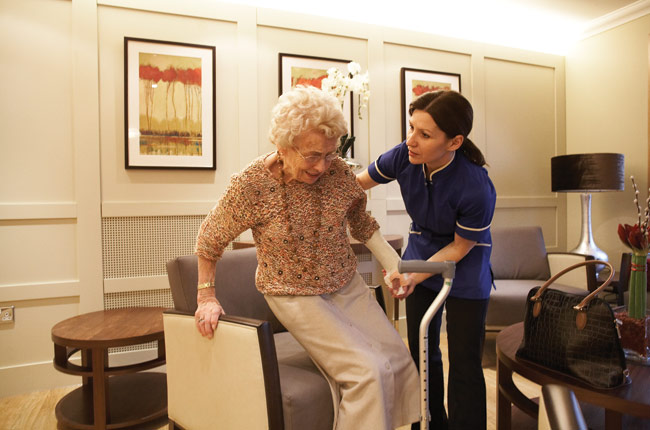 Licensed facilities
Assisted living facilities have been licensed at the state level. These personal homes and old people's homes have been some of the names that have been used for such facilities. These facilities have been a means to ensure that standard of care and concern would be provided to the people who may not be able to do it or themselves.
What is the difference between assisted living facilities and nursing homes?
It should be borne in mind that Assisted Living Facilities should not be confused or compared to nursing homes. There have been significantly differences between the two.
Nursing homes entails licensed medical professionals. They would provide the services of nurses, paramedical staff and doctors. They would cater to your medical services to the residents. The non-medical staff would provide assisted-living facilities. In event of them having licensed medical practitioners on their staff, their responsibility would be limited to providing regular medical services.
The assisted living facilities would lay emphasis on privacy and personal care.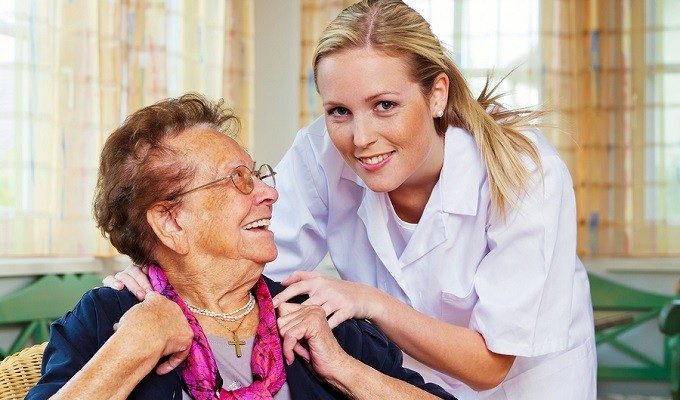 A majority of people have been making use of assisted living facilities. Thereby, much emphasis has been on such assisted-living facilities instead of Nursing Homes. A usual assisted living facility would be a renovated house that would encompass huge and spacious areas where all residents would dine together. They would also have recreational and social activities that would help in bonding everyone as a big family. They would not feel the absence of their loved ones. The facilities would provide to your taking care needs in the best manner possible.