Fiberon Composite Decking Materials for a Durable and Lasting Deck
If you are looking to have a great outdoor living space without lots of maintenance, think about having a deck made from composite materials. These materials are hybrid of plastic and wood which makes them durable and lasting. But, make sure that you pick the right type of composite material so that you build a deck that can last a lifetime. Fiberon decking should not disappoint you.
With products which look good and easy to maintain, it is always possible for you to enjoy outdoor living space with your loved ones and friends with the confidence that you have a sturdy deck. Read on to know how Fiberon composite decking can make a difference in your project.
Composite Decking Options
The market is full of composite decking options for to you to choose from to help you realize your particular decking vision. Regardless of your preferred style, you can choose from a range of finishes, colors and options for your decking. Wood grain composite material, high-traction rustic refined decking and ultra-resilient PVC are just some of your options. For your decking project, make sure you get the highest quality material which will make a pleasant environment for you and your family.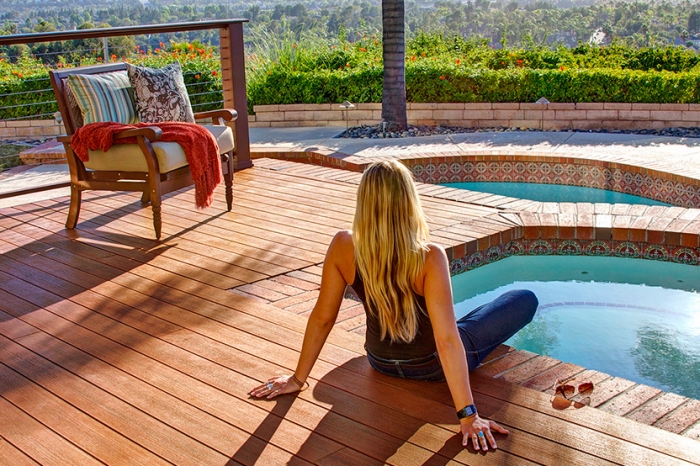 Fiberon Decking Offers Reassurance
If you are looking to add a decking to your outdoor area, Fiberon composite decking materials guarantee the quality and longevity of your structure. You will come up with a build that doesn't fade or stain. This makes you confident that the look of your new composite deck is made to last and will always give an element of sophistication and luxury to your outdoor living area.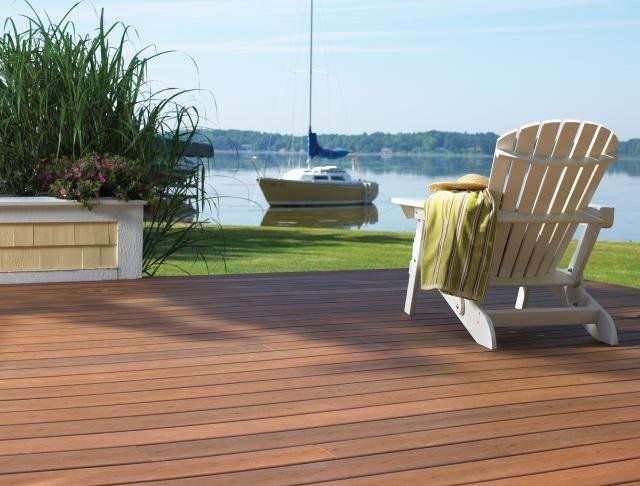 Safe Decking Materials
Fiberon composite decking products are made from recycled materials that don't have harmful chemicals. This is meant to ensure the safety of users. These materials were produced using a closed-loop water cooling system which leads to zero water discharge. Finished products are moved through railroads in order to minimize greenhouse gas emissions. Fiber composite decking materials are ethically sourced, produced and transported.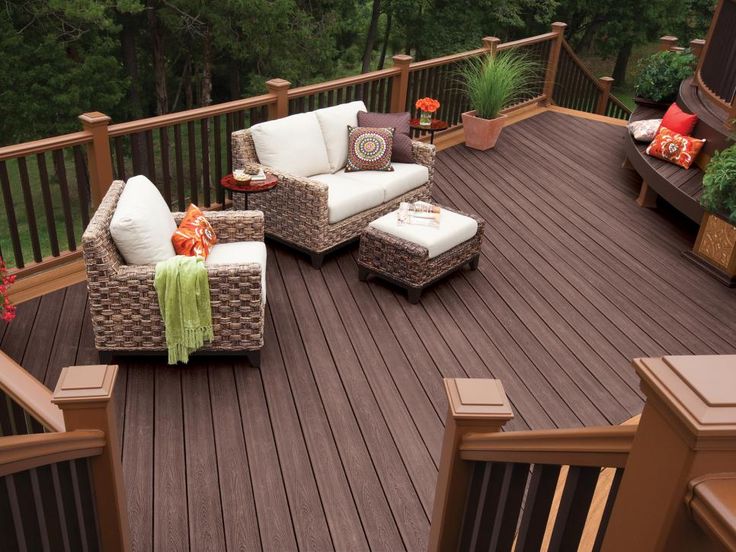 Fiberon decking provides you an outdoor structure that lets you and your family enjoy the space safely and comfortably. Make sure you find a reputable supplier of your decking materials to get what you expect from your planned project. A lot of lumber yards provide this decking option along with fire resistant lumber, pressure-treated lumber and even vinyl bulkhead material. Do your homework before making your final decision.