Things You Should Expect From Home Foundation Inspection
Foundation repair is a key consideration for householders only when they are either buying a house or planning for remodeling their basements. For the safety of your building, it is important that inspections should be carried out from time to time basis by a licensed and unbiased structural engineer.
Common problems associated with a house foundation
Decay of wooden beams and joints
Cracks
Moisture retention
Movement of interior and exterior piers
Shim failure
Poor quality construction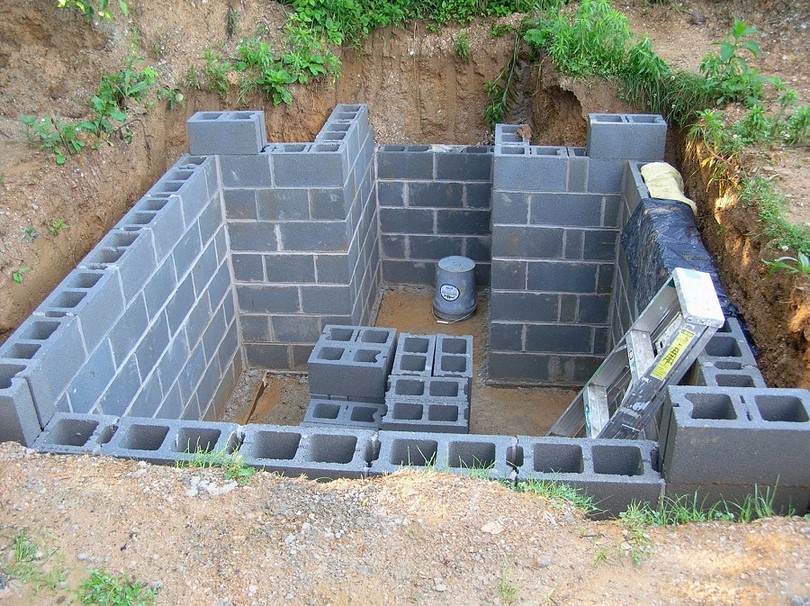 How much time does it take to perform inspection of a foundation?
Home foundation inspections take about 1.5 hours to accomplish. This includes carrying out a detailed interview of the householder. A precise examination is also carried out to look at the tiniest detail of the foundation to identify any signs of damage.
What would come under a house foundation inspection?
When inspection of a house foundation is performed by a certified structural engineer, then a householder can be rest assured of following aspects to be covered.
The Interview
The first and foremost thing the inspection engineer would perform is an elaborate interview. In this step, the engineer will ask questions, figure out the duration for which the damage is observed and determine the criteria for inspection.
Survey of floor elevation
Before visual observation of the foundation structure, it is very important that inspection engineer collect all the data pertaining to floor elevation. Based on this data, they will check for any correlations associated with floor damage and elevation. Floor elevation is a crucial step of the entire foundation inspection procedure. You need to ensure that this step is conducted at the time of getting your foundation inspected.
Visual Observations
Visual observation is again an inevitable step to identify the condition and risks related to the exterior, interior, and the surrounding terrain. After collecting the data related to floor elevation, the engineer thoroughly examines the exterior and interior of the foundation structure. It helps in finding any cracks, damage, leaning or listing doors or walls, separations, sticking doors or windows, or any other visible evidence of movement of foundation.
Testing of doors and walls for plumbness
The foundation inspection engineer uses a standard to check doors, cabinets, walls and trim to find out whether or not they are leaning or listing.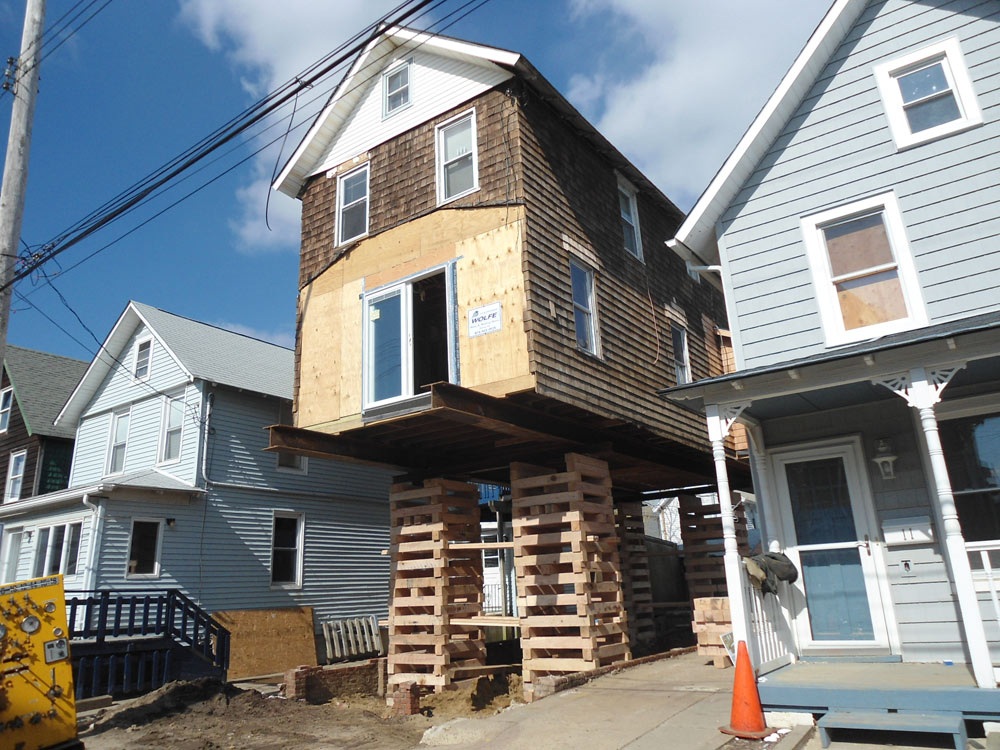 Conclusion
Foundation is the most important task in a house construction. Most of the householders fail to take the best care of it by way of periodic examination and timely maintenance. Taking efficient care of it  by employing the services of a professional foundation inspection engineer will enhance the lifespan of foundation and keep it safe, and secure.